Let your design adventure begin...
We love adventure and we love the outdoors. Here at Kellski Creative we would consider ourselves adrenaline junkies and nature enthusiasts! Action and exploration fill our tank and we love to recharge by unplugging and breathing in new experiences.
Kellski Creative believe your logo design, full brand identity development and general graphic design should be an enjoyable and adventurous experience. We can't wait to lace our boots up and explore design options with you.
You've poured your heart and soul into starting or practicing your venture, product, business or company so sharing your story and giving people an amazing brand experience is the next big thing to make sure you have right.
Kellski Creative are logo design and brand identity design gurus and can create something aesthetically pleasing with visual impact that represents your foundations, personality and values for you to unleash on the world and that you will be proud of.
Based in Mt Maunganui, Tauranga, Kellski Creative loves exploring our backyard, it not only motivates us but inspires our design creativity. For an out of the box and unique design experience contact us.
Find out more about Kellski Creative here +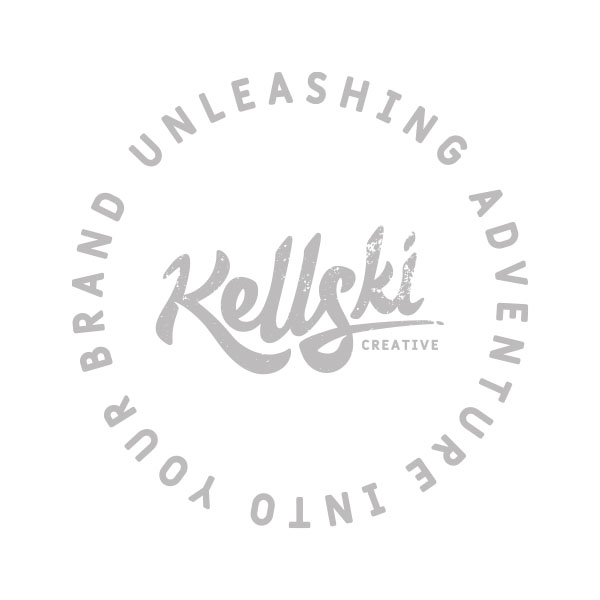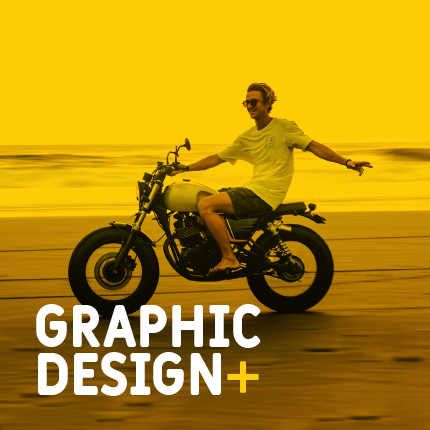 GRAPHIC DESIGN
How to look unforgettable
Graphic design communicates messages and ideas visually. Stand out from the crowd in all your media, from print to online.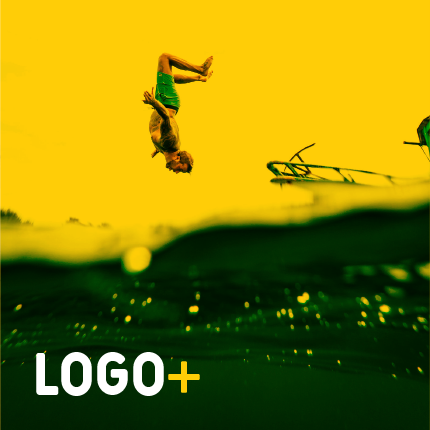 LOGO DESIGN
How to identify yourself
Let us help you create a memorable logo that you are easily remembered for and are proud to be recognised by.

HERE ARE SOME OF THE GREAT ADVENTURES KELLSKI CREATIVE HAS BEEN ON.
OUR CLIENTS LOVE OUR ADVENTURES TOGETHER, AND ARE ALREADY PLANNING THE NEXT ONE.
Copyright © Kellski Creative | Designed by Kellski Creative