About Kellski Creative
Based in sunny Tauranga, Bay of Plenty, Kellski Creative lives and breathes logo design, brand identity design and graphic design as much as adventure and exploring the outdoors - we find they often go hand in hand.
Our creativity is inspired by our surroundings which flows into our studio ensuring your logo, brand development or simple graphic design is unique, and tailor made for you and your customers.
At Kellski Creative we love creating visual elements and graphics that communicate the messaging of your product / business. The logo and brand identity design we create for our clients is about taking them on an amazing adventure, from lacing up the boots until we reach the summit and exploring places inbetween.
We encourage the daring, the edgy, the quirky, the rebellious, the exciting, the imaginative and the adventurous. Kellski Creative shares these ideals and we want to work with those courageous beings that aren't scared to stand out.
Start a brand identity or logo design adventure with us and be brave enough to unleash it on the world.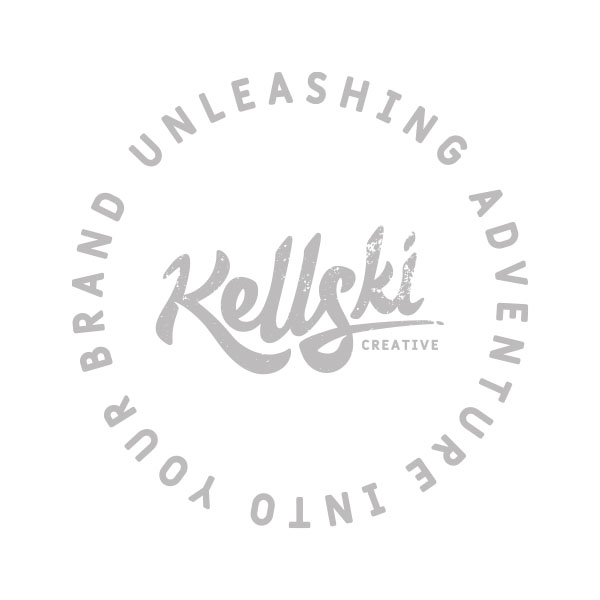 Copyright © Kellski Creative | Designed by Kellski Creative