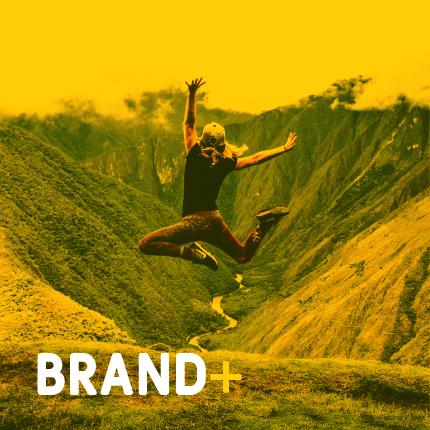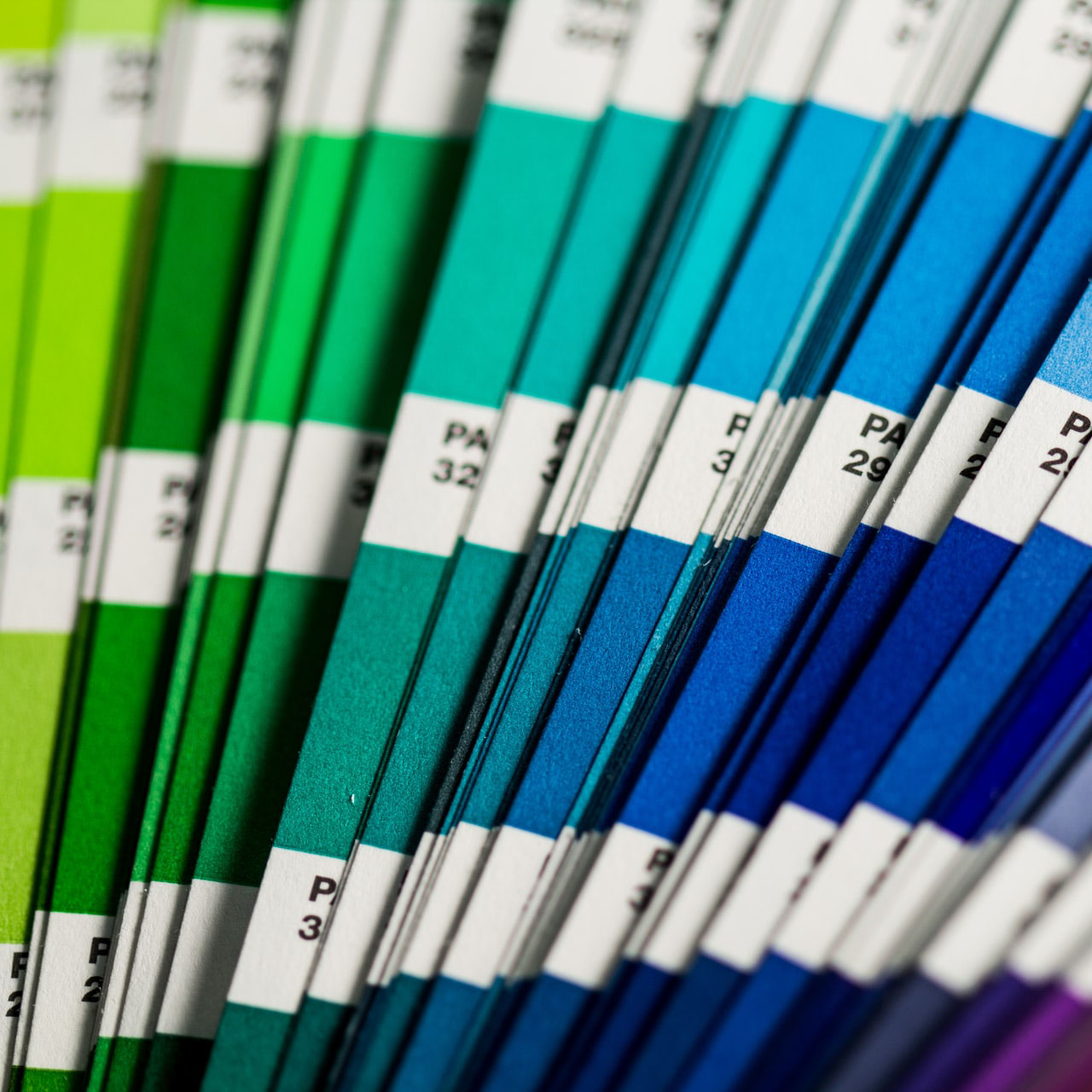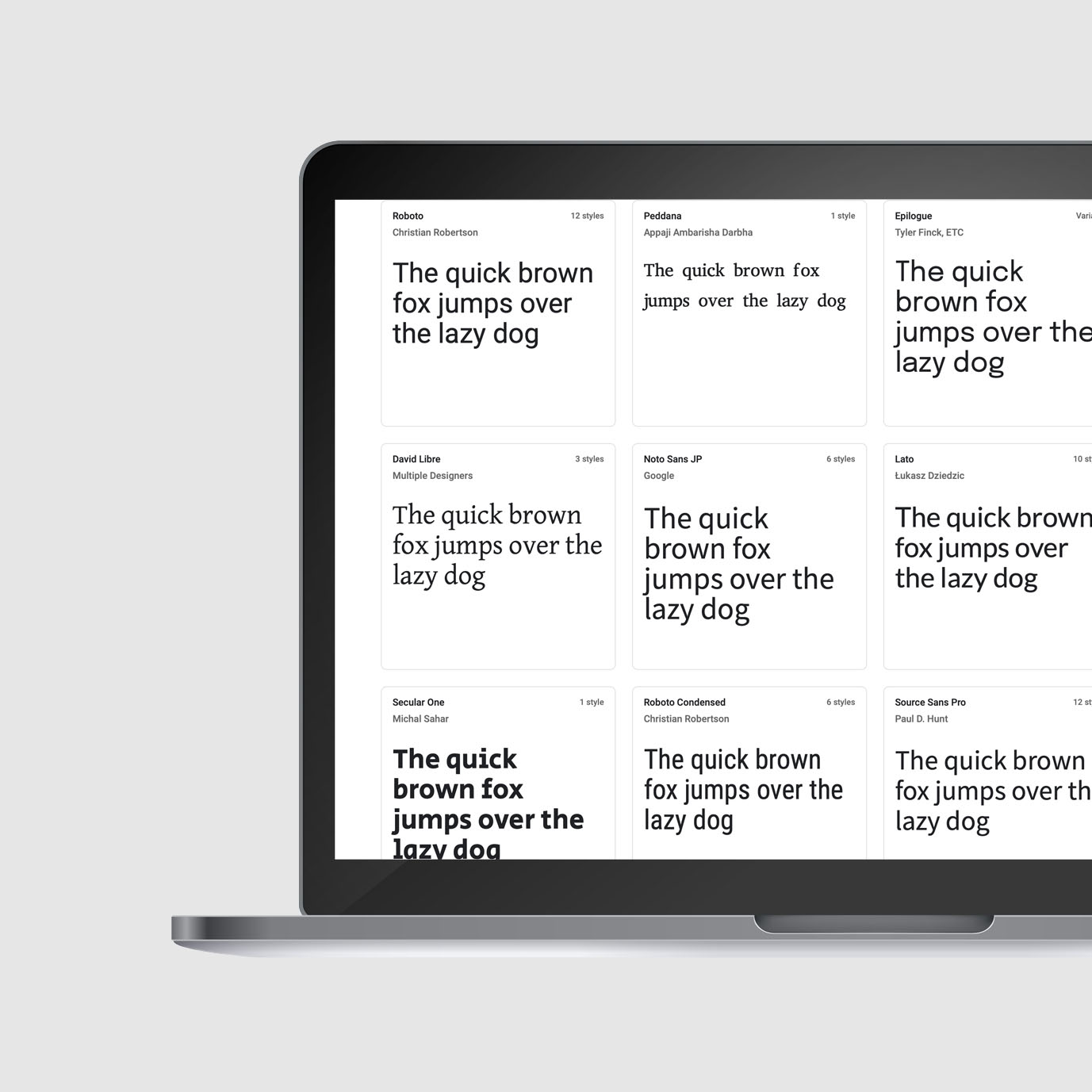 Brand Identity Design
At Kellski Creative we believe in taking you on an amazing adventure when it comes to brand identities for your business and company. But what exactly makes a brand? What is branding? and how does a brand identity fit within a brand? It can be slightly confusing so lets break down these terms and help explain them.
What is a Brand?
"A brand is a persons gut feeling about a product, service or organisation" Marty Neumeier.
A brand is the essence of a business or product, it is how it is perceived by the audience and how people feel when they see, talk, hear, smell, touch and experience the brand.
A brand is the story created to attract customers, it is the company culture, the language you use, how your employees present themselves, the marketing you use and so on. Ultimately a brand lives and is imagined in the mind. "Branding is not what you say it is. It's what they say it is" Marty Neumeier.
Start by thinking how you want your brand to be perceived and how it will be different to your competitors? What is the promise that you can make to your audience all the while being unique to you and how will you communicate that promise to your audience consistently?
What is Branding?
Branding is how your name and design is applied to the real world that differentiates you from your competitors. It is your unique story, personality, values, unique selling proposition and so forth that takes place in physical form through your logo, advertising / marketing to name a few.
What is Brand Identity?
Brand identity is the visual elements of a brand. This is how we consistently apply your brands design, messaging and name in a physical form to the real world. The elements of a brand identity are as follows but not just limited to these: A brand identity is made up of Logo, colours, language, typography, images, textures, patterns and illustrations. Once the elements of a brand identity have been designed the idea is to use the logo and it's elements consistently so that you deliver your brand and it's promise to your target audeince in an easily identifiable and recognisable way.
Kellski Creative is a Tauranga based design studio who's purpose is to take a business on an adventure to uncover their brand journey. Creating a brand identity is full of discovery, exploration and adventure so why not talk to us about unleashing your brand into the world.

See our packages below, select which one suits and get ready to go on an adventure.

You have a logo you love but just need some help with bringing it all together to communicate your messaging through different media and platforms. Using your logo and introducing some style, you can unleash your brand on the world to attract your ideal clients.
Using your existing Logo
Brand Discovery Session
Colour Discovery
Tagline/UVP
Texture/Patterns
Types of Brand images to use

Mockups
Brand Identity Style Guide

You have started the journey, you have a few ideas or have tried a few things in the past – maybe even tried a web based solution and just not happy with the results.
You understand Brand Identity is more than a logo. It is all the visual elements that represent the foundations, personality and values that a company believes in and helps you communicate these both visually and graphically.
You want a consistent approach that works seamlessly across all platforms so no matter how your customers are choosing to interact with you it all sings the same song.
You want to drive some Adventure and Excitement into your business and unleash it on the world.
CLIFF DIVER LOGO PACKAGE +++
Brand Discovery Session
Colour Discovery
Tagline/UVP
Texture/Patterns
Types of Brand images to use
Alternative Logos

Mockups
Brand Identity Style Guide

You may have walked this trail before and not happy with the results or even stood at the bottom and thought this is huge I need help!
You have come to the right place, partnering with Kellski Creative will bring your thoughts to reality.
We work with you every step of the way making this an enjoyable process rather than a daunting one. – As the old saying goes "How do you climb a Mountain? One Step at a time".
We start off with a discovery session to meet and understand your vision. Next is storyboard time – the start of the creative stuff ensuring we have captured your vision and we are on the same page.
We then use our design genius combing the language of colours, imagery, textures, patterns and typography to create your Logo, Tag Line, secondary icons which all cement and form your brand identity. These are then presented on digital mockups so you can get a real feel for how your new identity will be viewed by your customers.
Styleboard
CLIFF DIVER LOGO PACKAGE +++
Brand Discovery Session
Colour Discovery
Typography/Fonts
Tagline/UVP
Texture/Patterns
Types of Brand images to use
Alternative Logos
Illustrations/Icons if applicable

Mockups
Brand Identity Style Guide
DEFINITIONS AND TERMS TO UNDERSTAND
STYLEBOARD:
A Kellski Creative styleboard Is a collection of images, designs, patterns, colours, font type, graphics, illustrations, and language to help refine the visual direction, style, and personality of a brand.
Here at Kellski Creative we take this into account when developing our logos and include an in depth development of a styleboard in our Mountain Climber package so that you can see how the entire visual aspects of your brand could work together.
MOCKUPS:
Are thought of as real-world tangible objects. At Kellski Creative we provide digital mockups of your new imagery on key items from your business and or industry so you can get a true sense of how others will see your logo / brand.
BRAND IDENTITY STYLE GUIDE:
A brand style guide can be considered a guidebook that has your entire brand specifications on file.
To ensure a consistent professional styled identity for your business across every media platform we recommend adhering to the style guide. i.e. you use the same colours and fonts on everything that is created through your styleboard.
Here at Kellski Creative we will refer to this Brand identity on this and every future project we do for you.
TYPES OF BRAND IMAGES TO USE
The packages where this term is used means that they are only examples of how images are to be used with the particular branding. This means that the type of imagery will need to be sourced or photoshoot organised to replicate the styling as an extra cost to the client.
Copyright © Kellski Creative | Designed by Kellski Creative