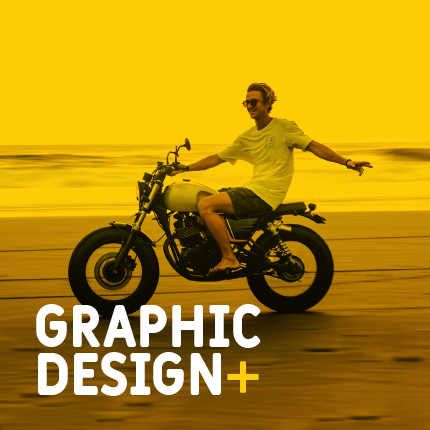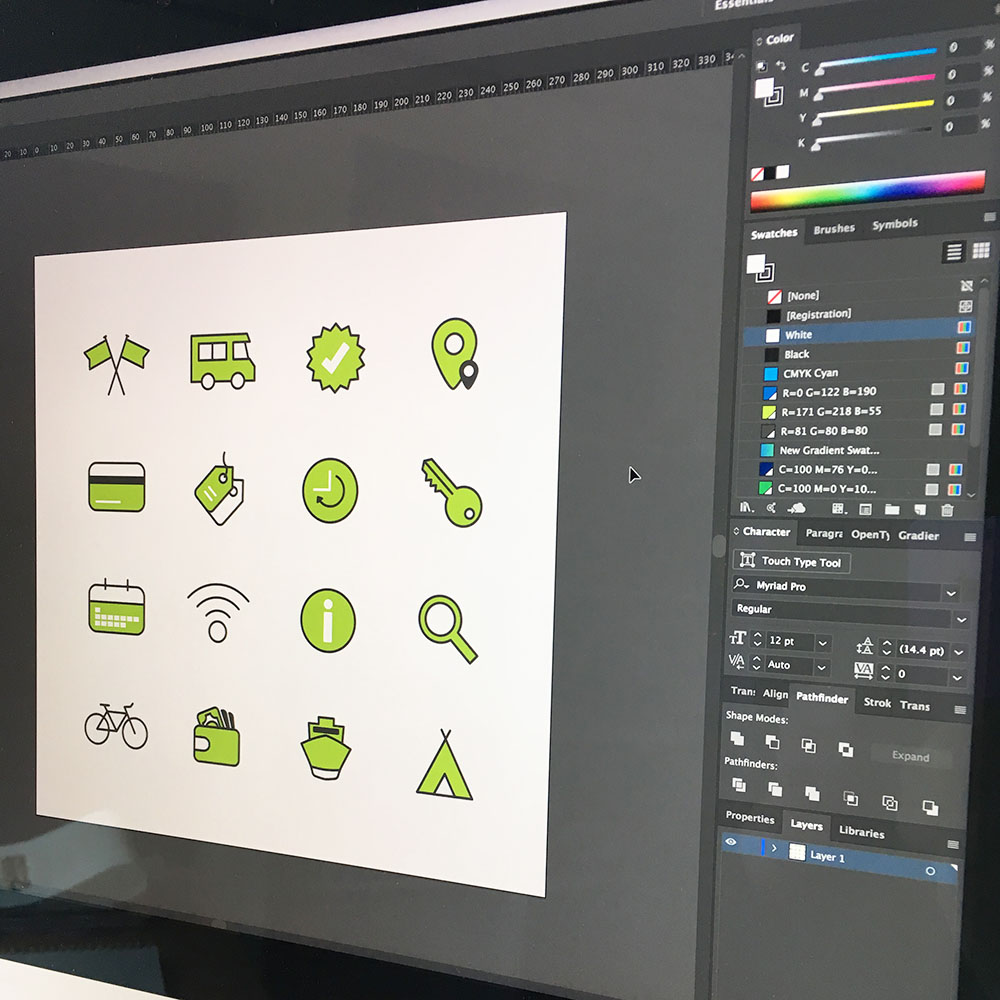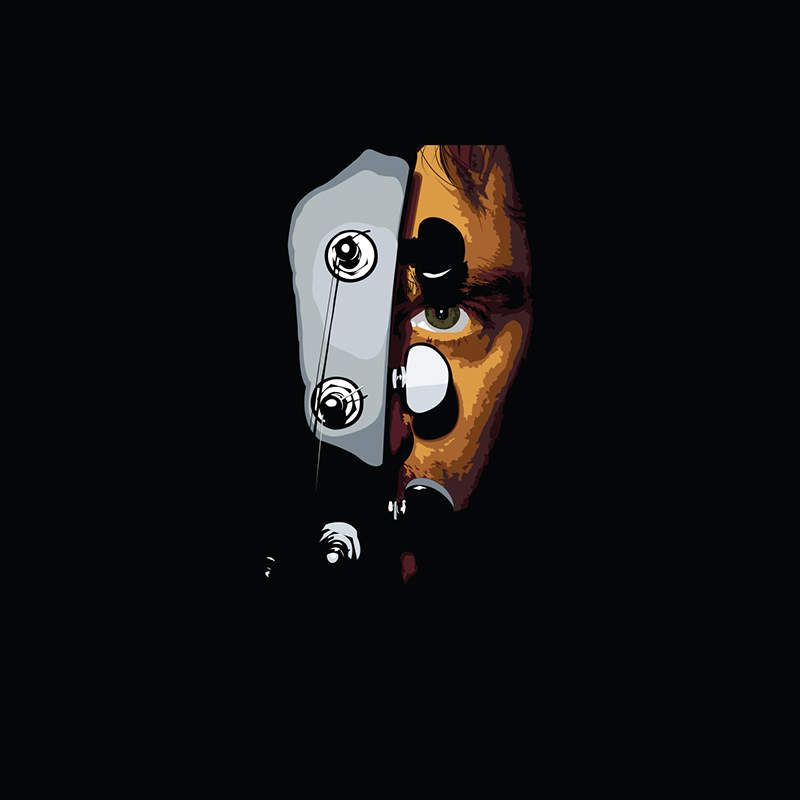 Graphic Design
Graphic design is used in the art of visual communication.
By using typography, images, and graphics (just to name a few) graphic design aims to communicate ideas and messages visually to a specific audience.
Graphic design can be used in print, online/digital, marketing/advertising, user interface (visual design when using an app as an example) promotional and environmental design (Signage or communicating messages through signs).
Graphic design is about solving and achieving objectives visually.
Another way of thinking about how and where Graphic Design is used is to think about any sort of applications a logo needs to touch. Wherever a logo needs to be seen is generally where graphic design needs to be applied which can also mean brand identity needs to be applied also. Think of anything, the possibilities can be endless - below is a list of types of design and the applications graphic design can be used on and where Kellski Creative can help design those graphics for you.
Begin your graphic design adventure with Kellski Creative, CONTACT US now.
















Copyright © Kellski Creative | Designed by Kellski Creative