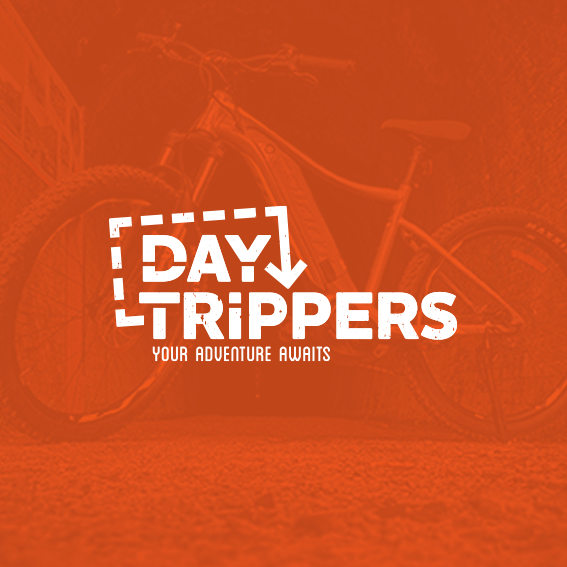 CLIENT: Day Trippers
TYPES OF DESIGN: Graphic Design, Brand Identity Extension - Print, Digital and Screenprint
BACKGROUND: Day trippers is passionate about biking especially with e-bikes. They have developed a business around e-bike tours and
e-bike rentals. Day Trippers came to Kellski after already having the logo developed, our job was to work on the brand identity and design some extra elements so that they could be applied over many different platforms.
RESULT: One of the strong and recognisable elements that Day Trippers is recognised for is their colour orange. Orange represents adventure and energy and couples with the amazing cycle imagery to form an adventure you don't want to miss. The overall vision of Day Trippers was to create a fun and adventurous activity that attracts adventure seekers to explore their backyard. By using the new brand identity elements consistetly over all platforms we have created a standout brand that people take notice of.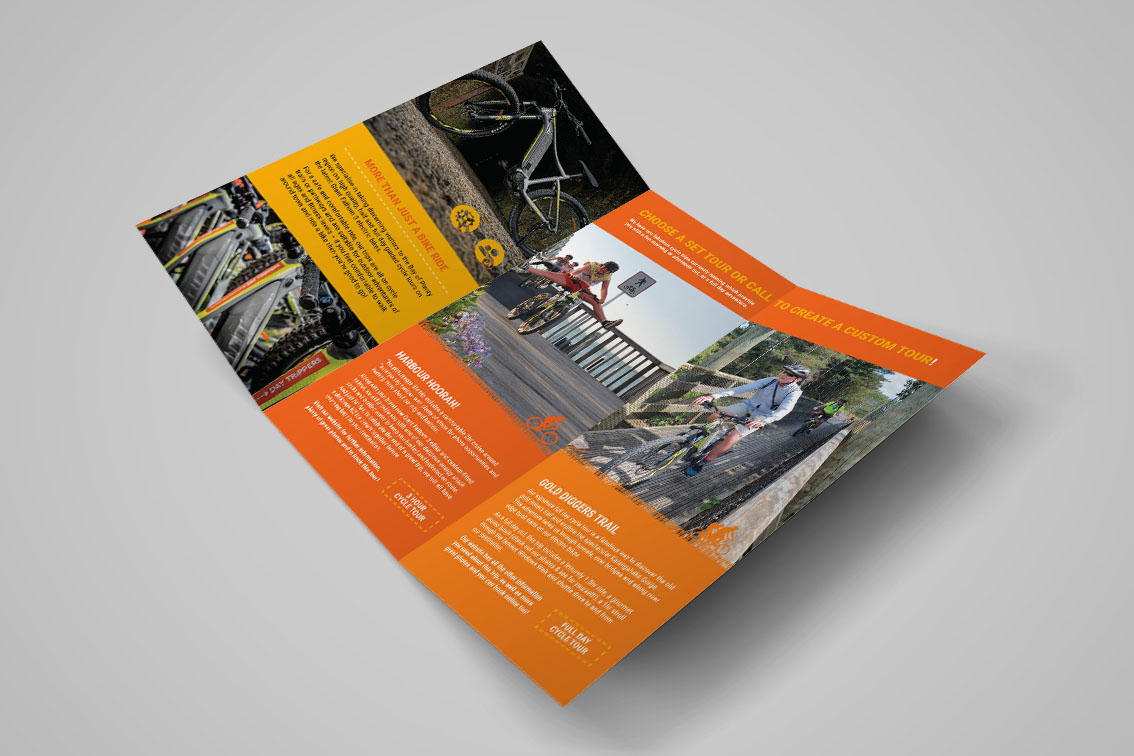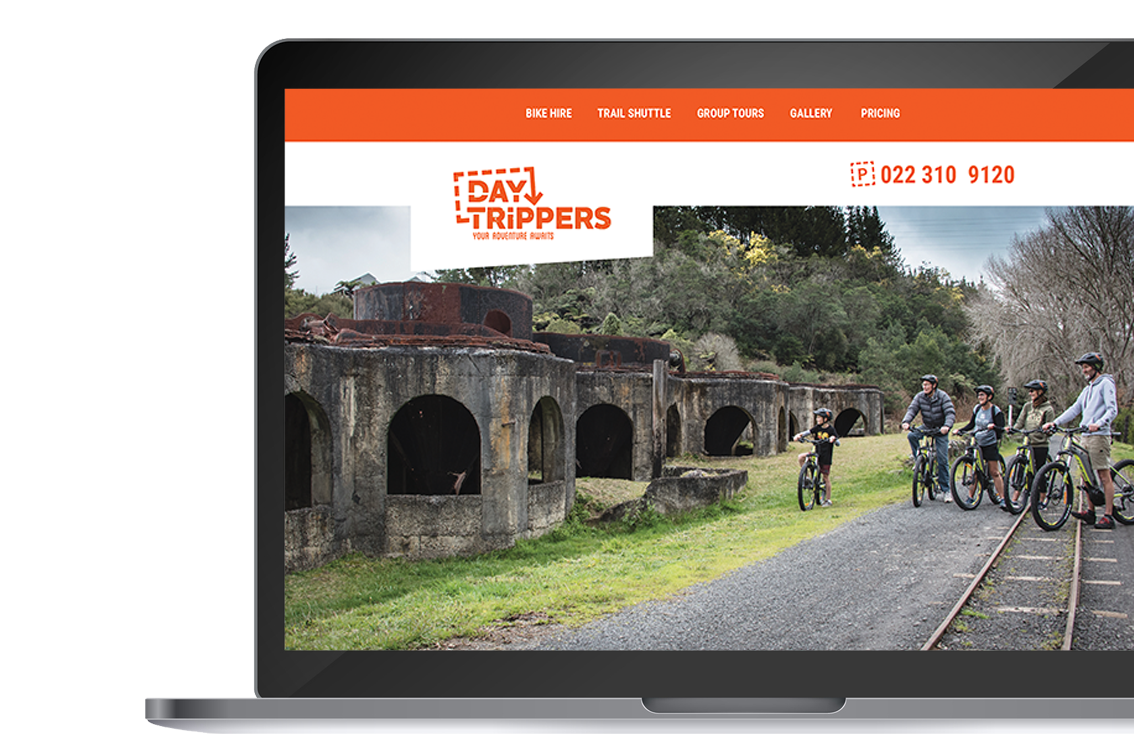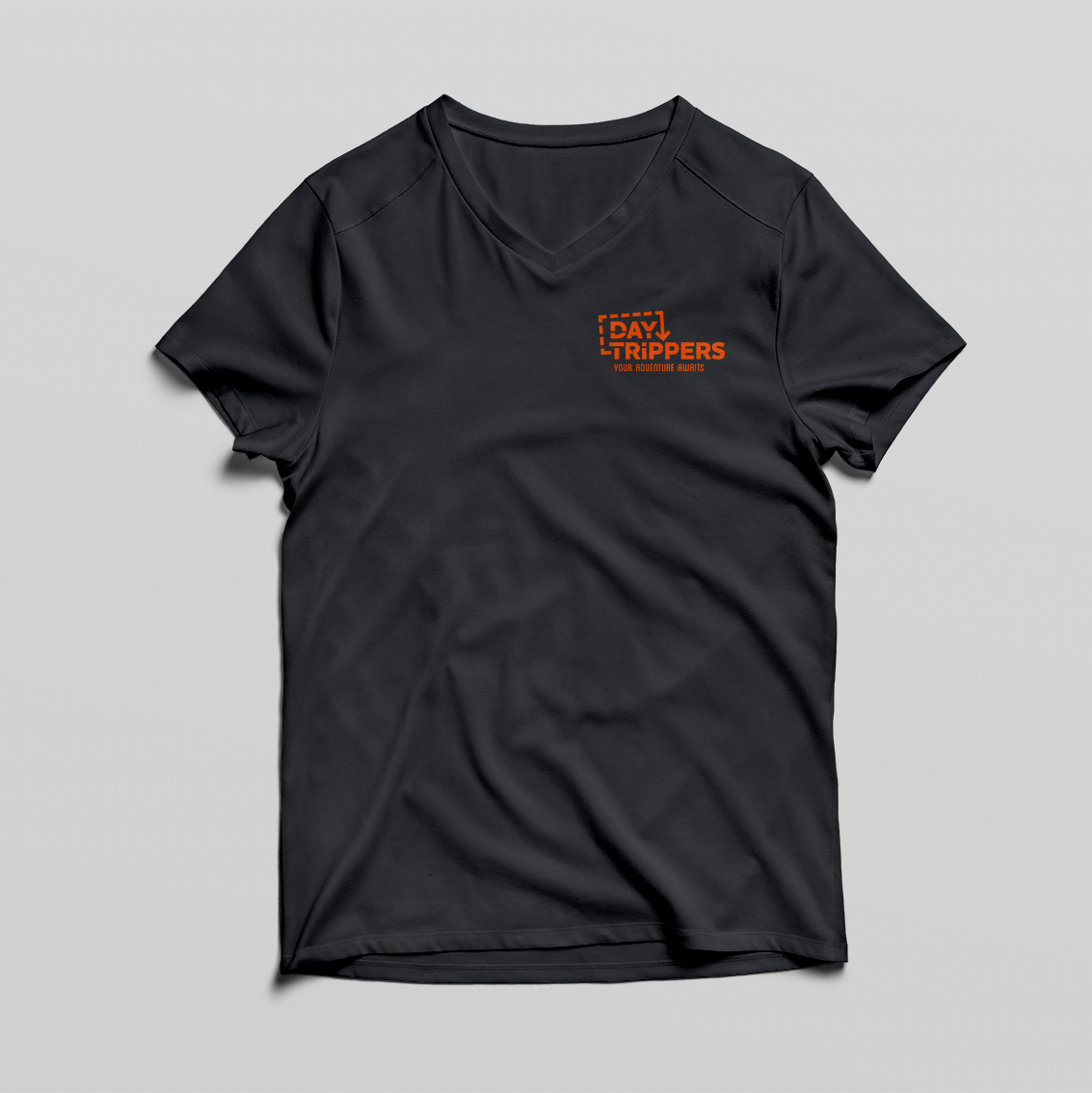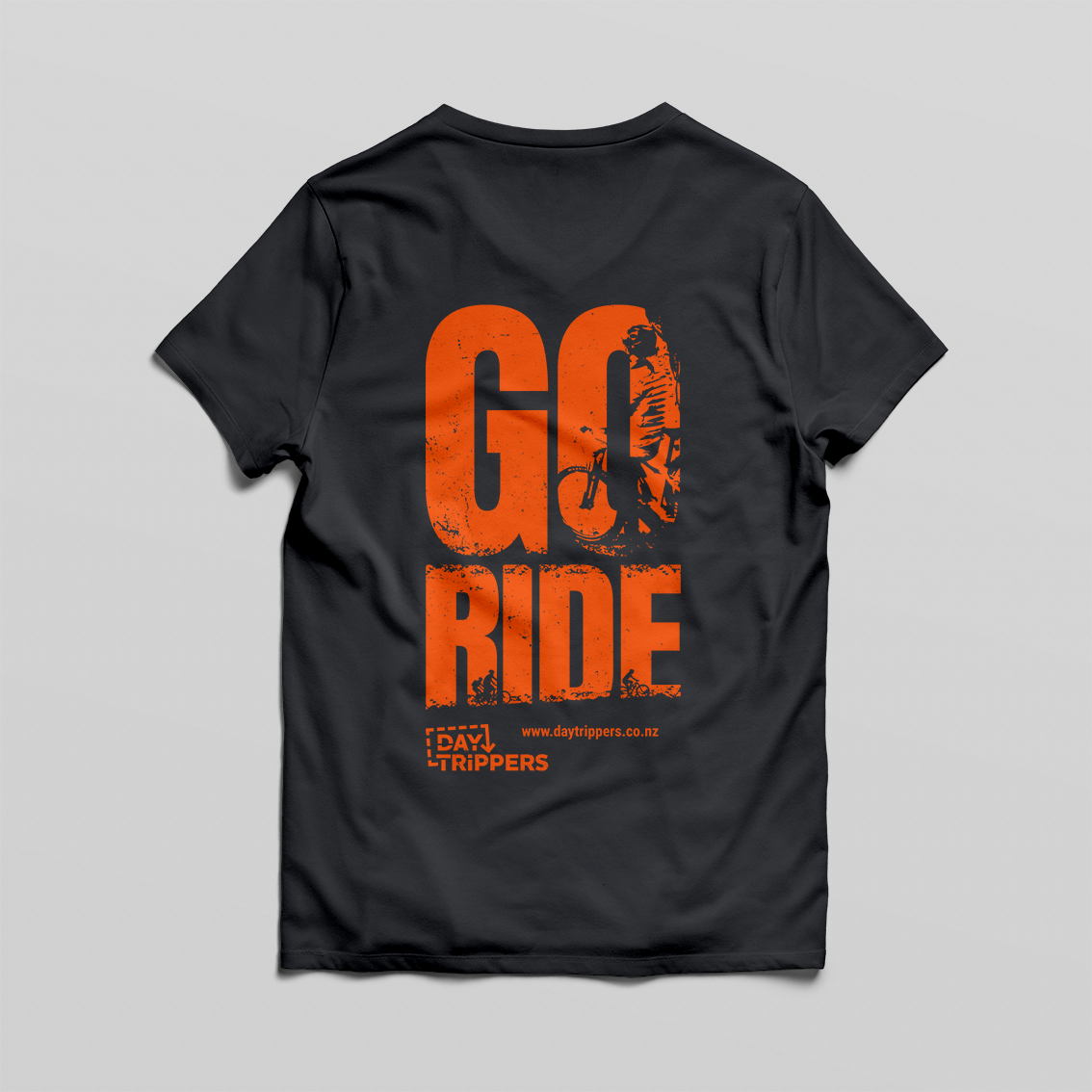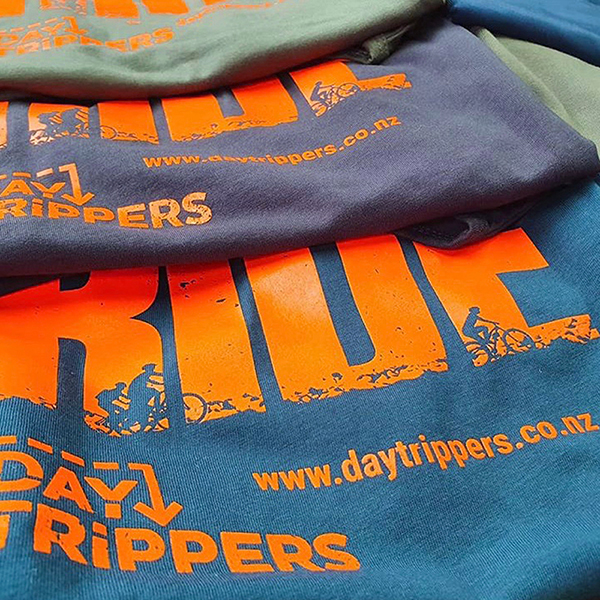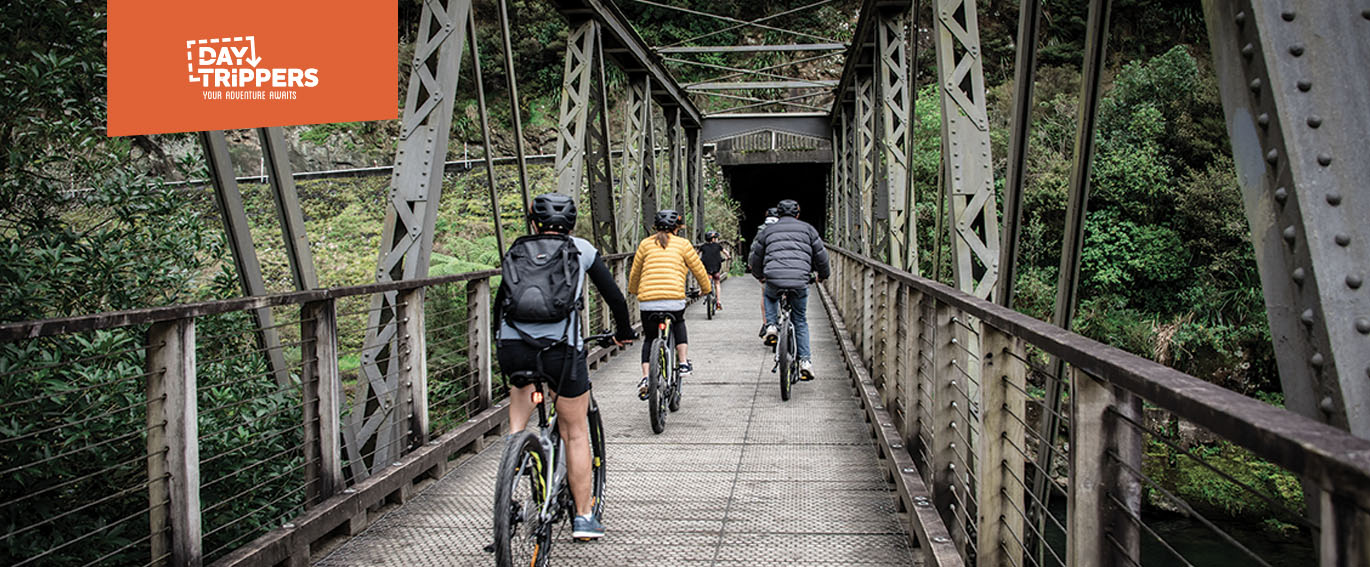 Copyright © Kellski Creative | Designed by Kellski Creative